``There is only one right way to eat a steak...
with greed in your heart and a smile on your face.``
3 REASONS IT AIN'T SO GOOD AT HOME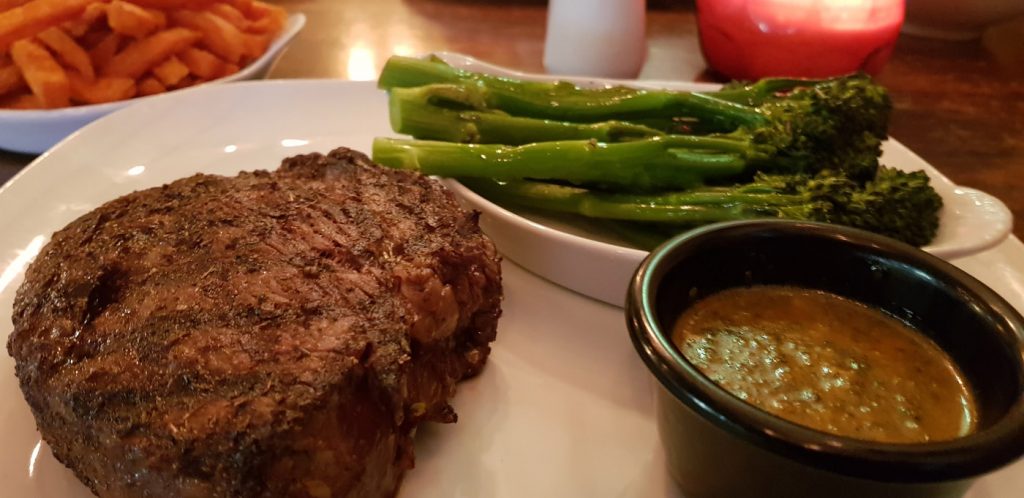 Prime cuts in a prime location
Only the finest cuts of meat are served at Meet – bringing the best in steakhouse dining to Liverpool.
What's your favourite cut?
We serve: Sirloin, Fillet, Fillet Mignon, Ribeye, Rump, Skirt, T-Bone, Ribs and Porterhouse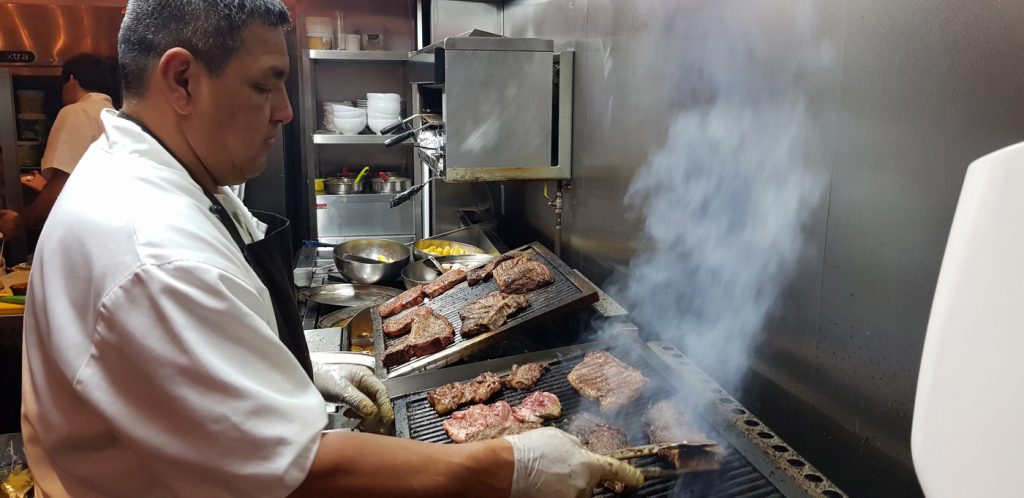 Flame grilled the Argentian way!
All our meats are flame grilled to perfection on our charcoal Parilla exactly to the tradition of Argentinian cooking.
All our meat is all sourced from quality, local butchers and delivered fresh (never frozen). We have won many awards for the quality of our steaks – what more can we say!?
We know how important it is to get your steak exactly the way you like, each dish carefully prepared and never rushed.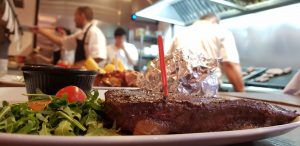 Best Steakhouse in Liverpool 2018
Over the years we have won many industry awards, most recently named "Best Steakhouse in Liverpool". We have also been delighted by our customer feedback and we strive to continue to delight both customers and professional reviewers alike.
Authentic Experience
Meet Argentinian Liverpool offers you the real taste of South America with the best quality Argentinian cuisine guaranteed and traditional South American surroundings.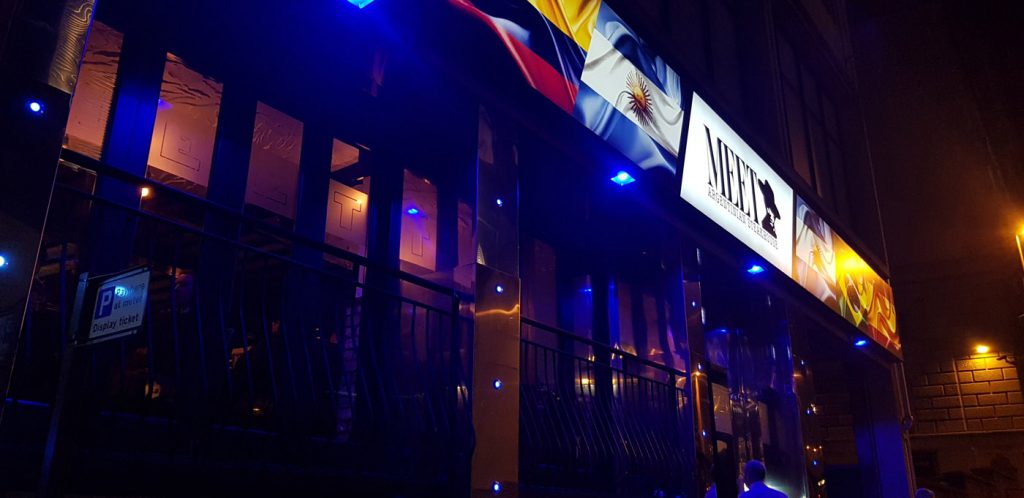 Stunning Dishes For All
Our food is carefully prepared and freshly home made to really bring out the true taste and culture in each meal. With a large variety of dishes to choose from there is something to suit everybody's taste, even the non-meat-eaters.